Have you Heard
the exciting news
?
We have a new writer at
Bigger Picture Blogs
!
She's sweet, and funny, and
a little weird
(hey, she's got the label for it!) and we think she is just swell!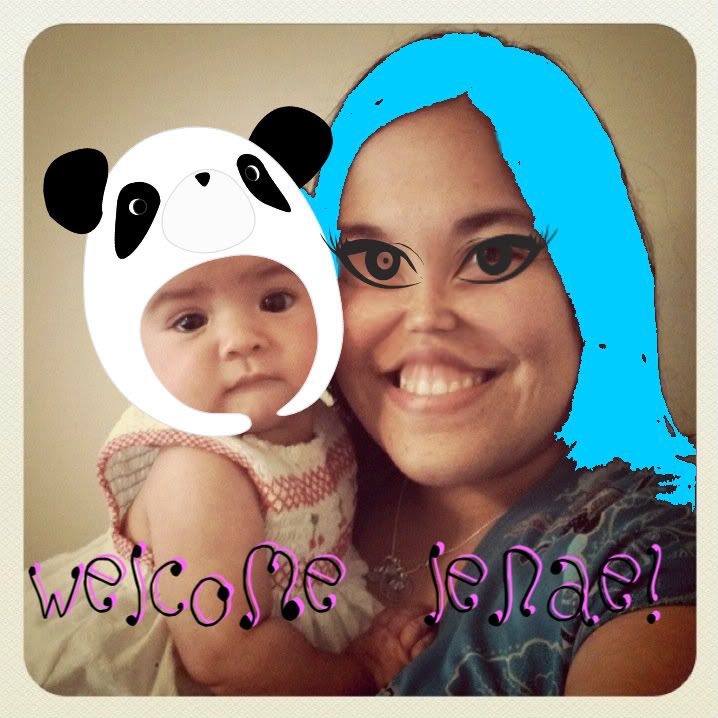 Kind of like a High School Hazing :-)
But Seriously,
Lenae
is the mom of four. Three little superhero boys and that adorable munchkin Quinn.
What has always drawn me to Lenae is how she writes so beautifully and honestly about
motherhood
and her
faith
. She's also kind of
funny
.
My favorite post, if I had to pick one is
How I do it
it speaks so much to my mama heart.
Be sure to stop by and see Lenae this afternoon as she has a very special vlog going up to celebrate being our newest writer, I don't think her hair will be blue!
Welcome Lenae! We're so glad to have you!
Comments closed, go visit Lenae!