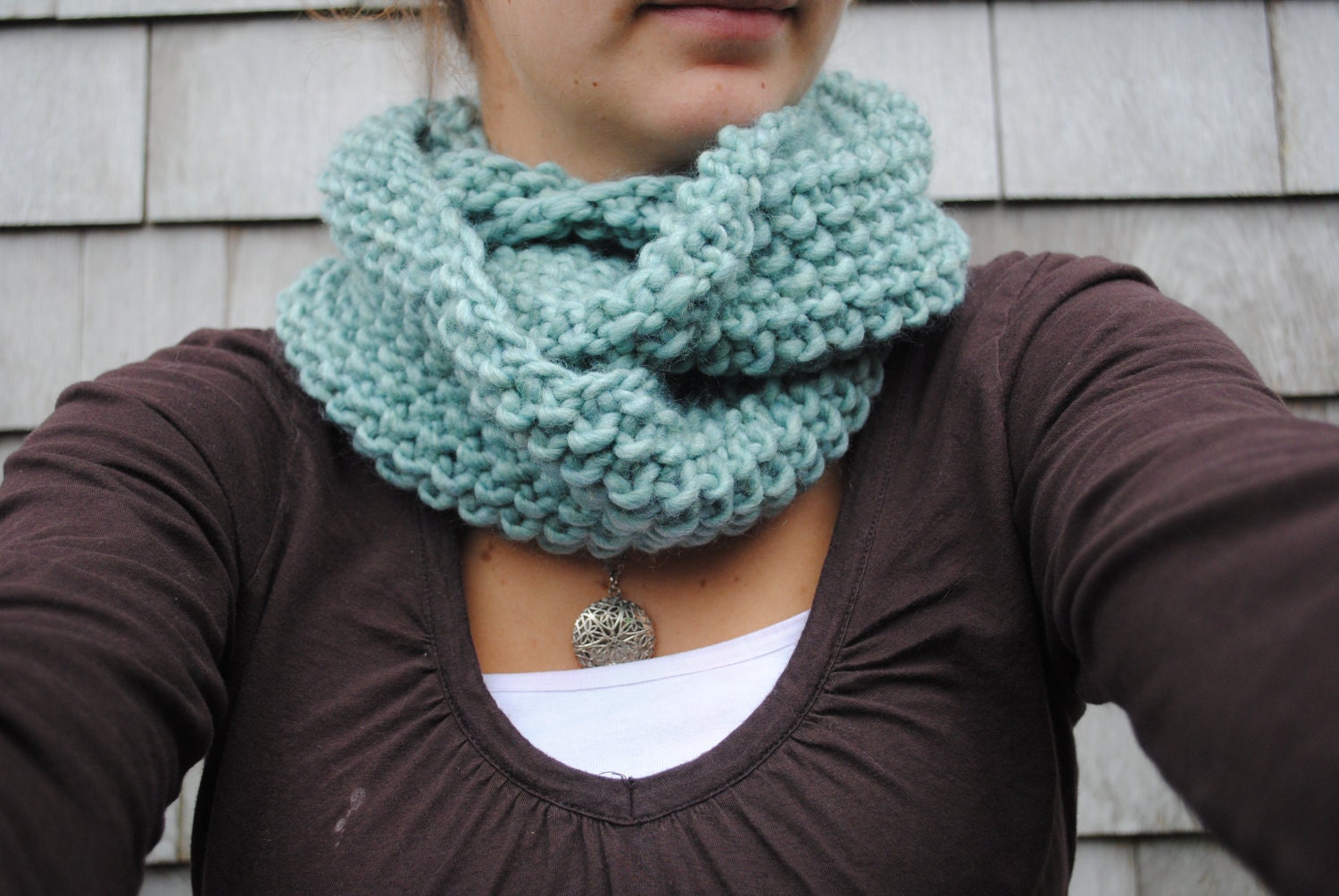 So I mentioned I had two go to staples for fall,
scarves
and the other is jackets. I love a good jacket, blazer, coat...tweed, canvas, whatever. I can throw it on over a stained, ditty plain, tee shirt and suddenly I look put together and chic. I have grown quiet the collection shopping the Old Navy and Gap clearance racks...Here are a few ideas for inspiration:
I love this one! It's has the look of Channel (iconic!) but in a fun color.
This is so my typical style, minus the skinny jeans...
I got a great deal on a military style coat from
Zulily
that is similar to this, pair it with summer style/fabrics and you an stretch your wardrobe through another season!
So how will you be rocking fall? Link up is open for one more week!